About us
We are The TMRW Foundation.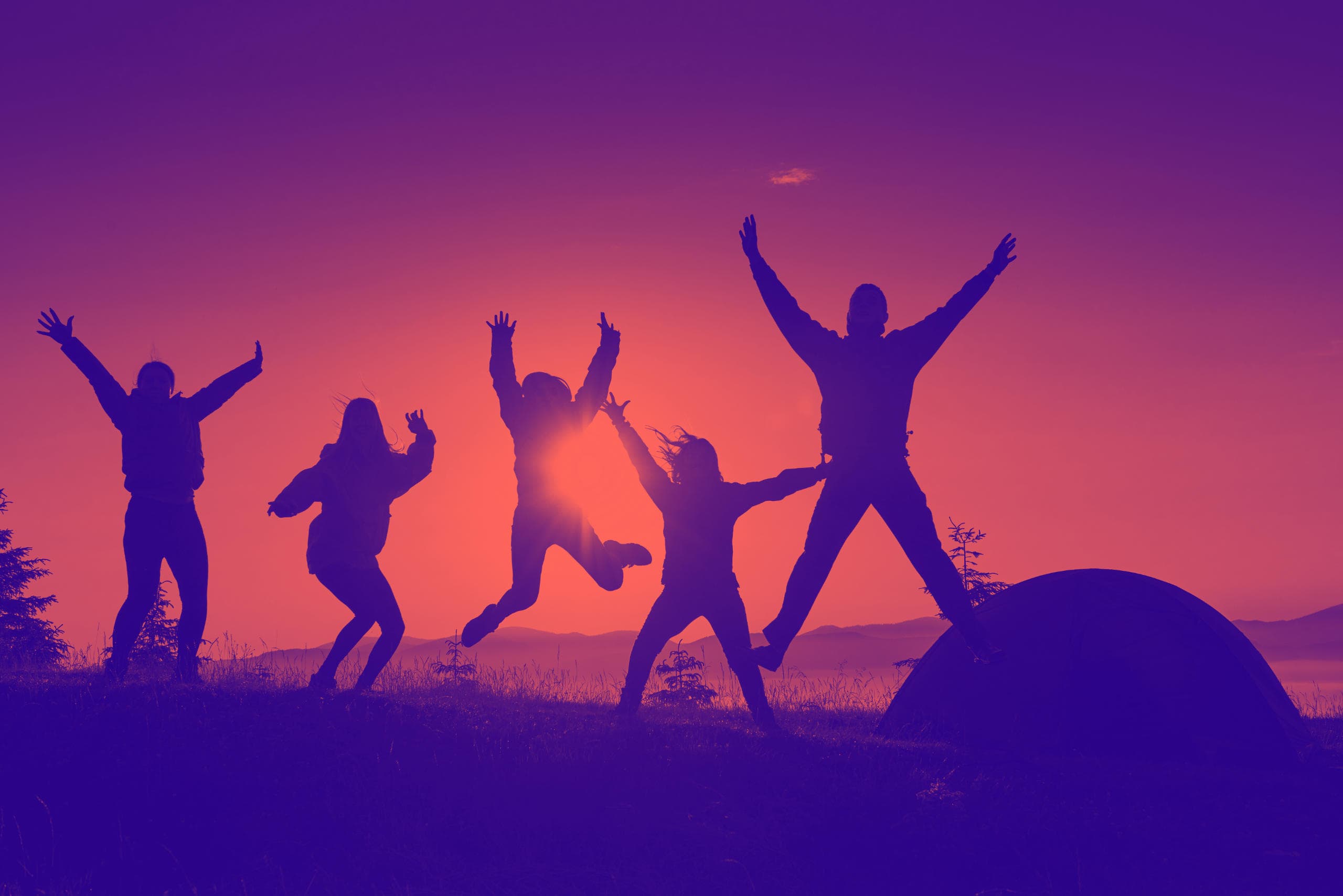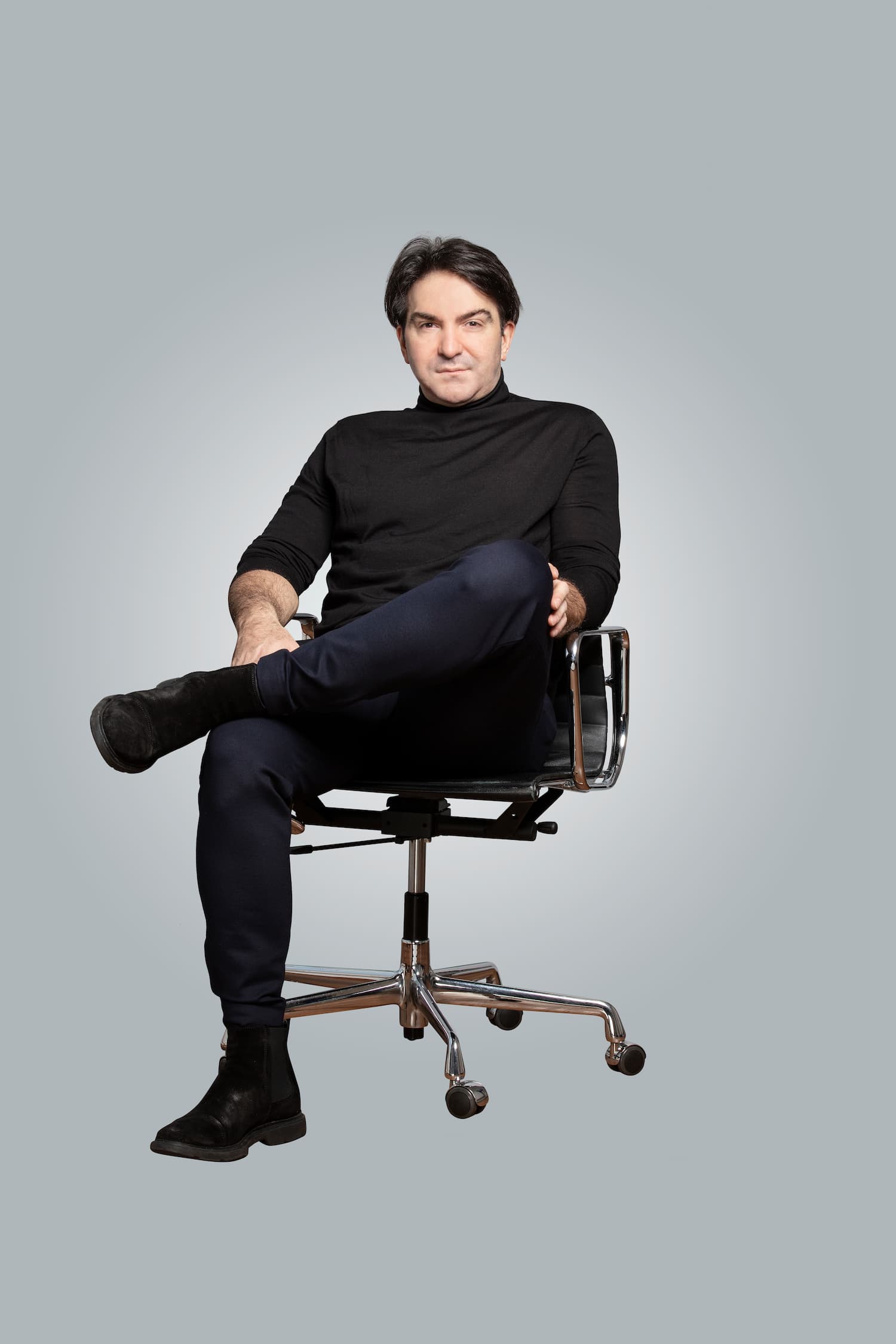 In the near future, the connected 2D pages of the Internet will become connected 3D spaces. It is the major digital transformation of the next decade and our motivation. And it has a gaming generation waiting for it.
We are convinced that this technology should serve society. Not vice versa. This transformation should not be slowed down by the need for elite hardware or limited access.
Instead we should learn from the way people connect and live today and adapt. Reality is our major inspiration.
We call it: Internet of Life.