The technical underpinning empowering the shift from 2D internet to immersive 3D spaces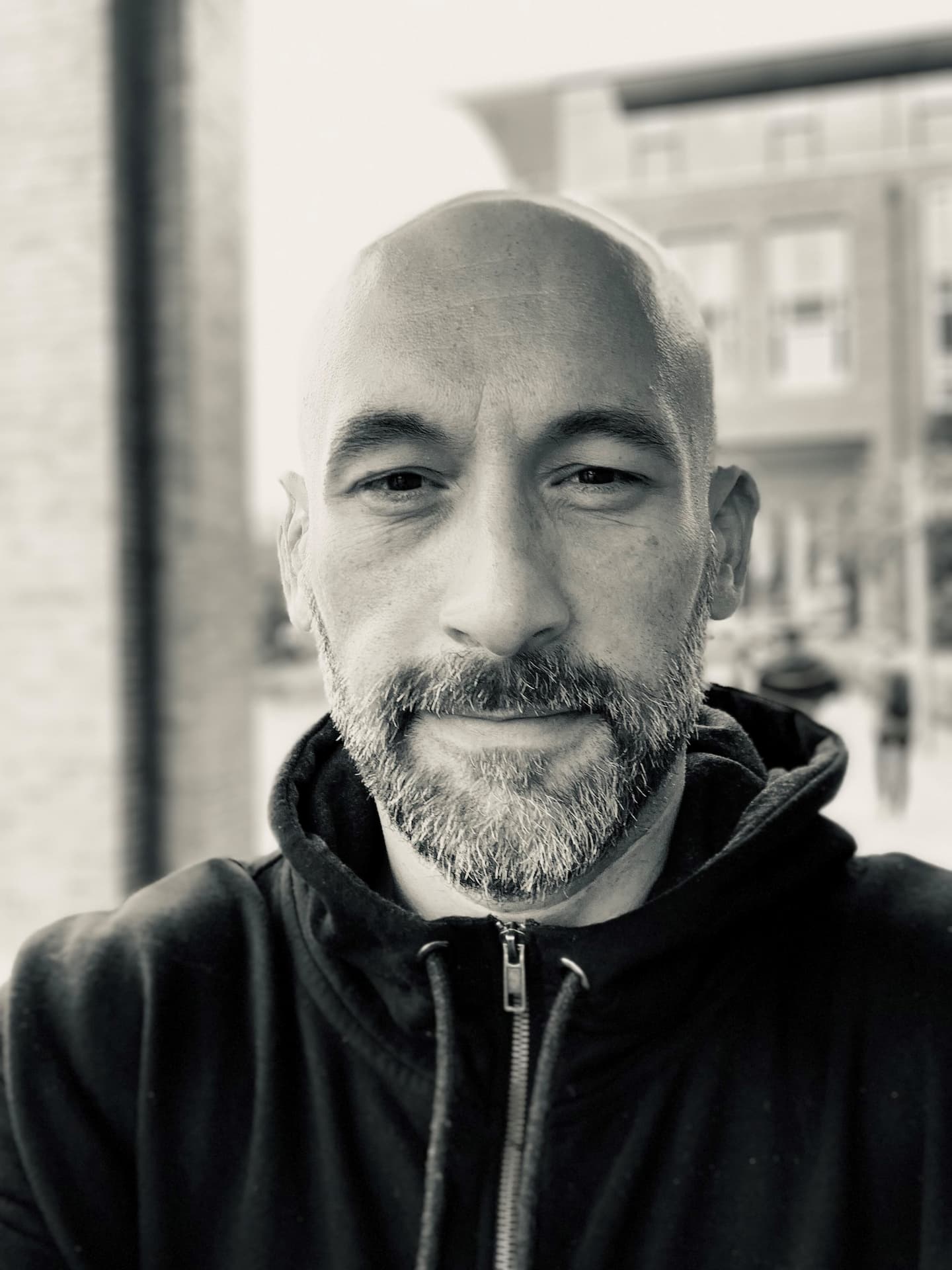 The metaverse isn't about escaping reality. Instead, it's about "embracing and augmenting real life with virtual content and experiences," says metaverse expert Cathy Hackl. Her vision of the emerging metaverse is enticing, but the systems that allow you to create next-gen, practical metaverses and Web3 experiences currently lack many of the capabilities that they need.
There was a time when the people of the world believed that the world was flat. The notion of a flat world is a pretty good way to describe today's Internet. It is mostly based on two-dimensional text, images and video. You interact with it mostly asynchronously, which means that most of the time you're in front of your screen, alone.
The metaverse however is all about bringing 3D spaces and interactive communities together in digital worlds so that they can completely engage. Sometimes that engagement will take the form of something practical, like renewing your travel documents without the need to physically travel to an authority. At other times it will mean that you'll enter a phantasmagorical place where rules like gravity, the sky, and the ground don't apply, to play a game. There are occasions when you'll want to enter as a photorealistic version of yourself to experience true togetherness (like ROOM, a lifelike 3D video conferencing tool and the first manifestation of the Internet of Life vision) and other times when you'll want to dress like a unicorn or dinosaur.
Developed by The TMRW Foundation in order to build an Internet of Life™ for the next generation of the web, RealityOS™ has been created for a generation of digital natives who increasingly see the lines blurring between what they do in physical and digital worlds. And today's digital natives are already shaping the workforce's future. According to Price Waterhouse Cooper, 82% of executives said they expect metaverse plans to be part of their business activities within three years.
Why does the metaverse need a new OS?
You know the old saying Rome wasn't built in a day, right? Well, like any new civilization, the metaverse must be built on a strong foundation. iOS, Android, Linux, macOS, Windows… some common operating systems that act as control centers for users navigating today's digital world. But, they fall short in addressing tomorrow's need for true human presence in interwoven, real-time 3D spaces.
That's where RealityOS™ comes in. Just as when phone manufacturers introduce updates to their operating systems when they develop new capabilities for their products, we need new operating systems to meet the needs of the internet's next generation. The metaverse needs a new OS built to address the unique challenges posed by the creation of complex virtual and immersive spaces.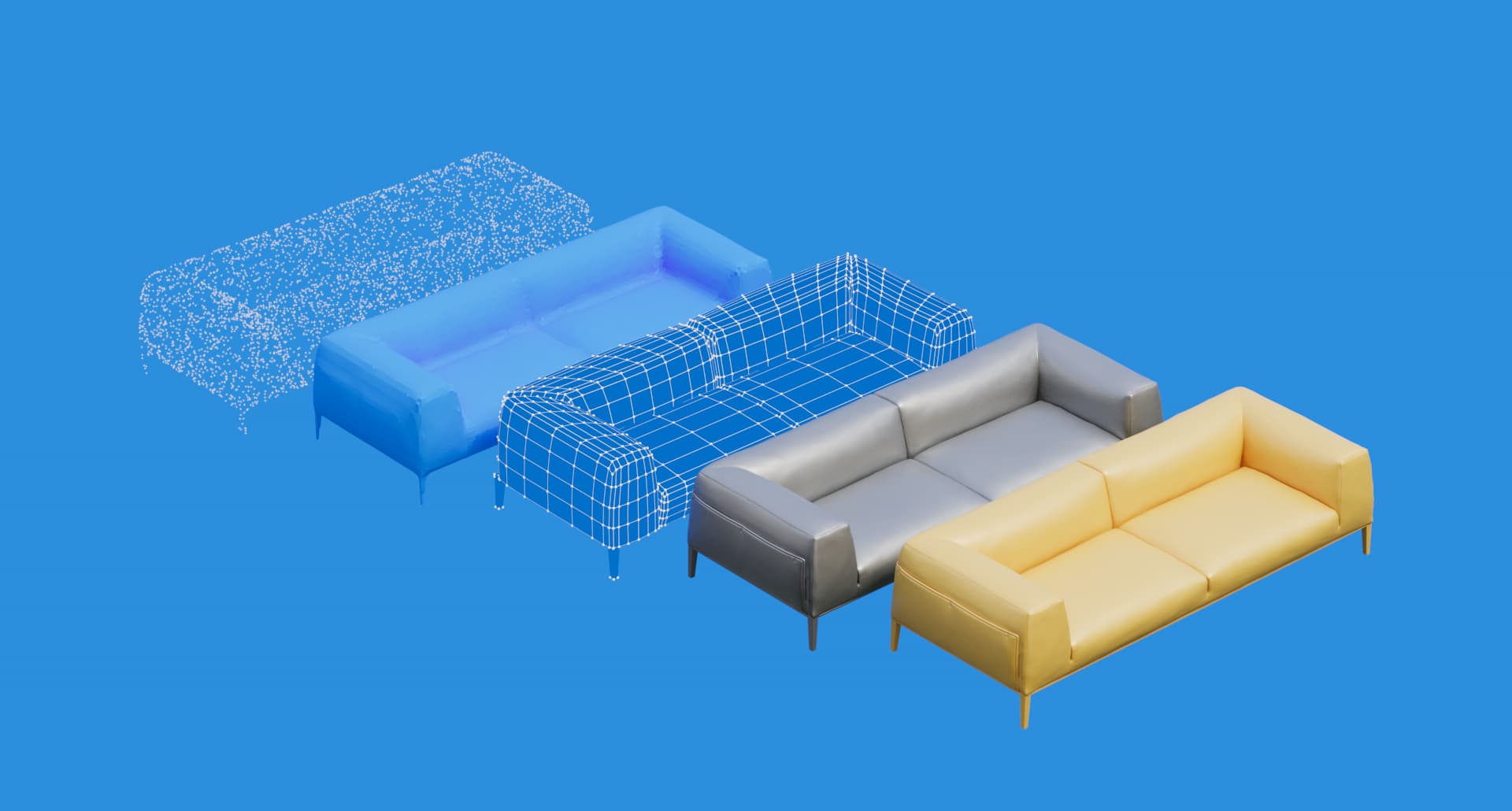 Building a platform of this magnitude requires a forward-thinking and open-ended vision built from the ground-up. Ulas Karademir has been in the trenches, working with gaming engines and virtual worlds for over 20 years. Most recently he was the VP for Unity Technologies. Now he is moving well beyond gaming, in his new job as General Manager & Chief Product Officer of RealityOS™. In his words, "RealityOS™ is a next-generation operating system designed specifically for metaverse worlds based on what the digital world needs next, not on what exists today."
Stressing the strength of the RealityOS™ foundation, Karademir says it will "support a wide swath of metaverses for business, entertainment, and civic needs. The underlying architecture will give a wide range of sectors: corporations, health providers, finance companies, product developers, governments, and commerce access to a full suite of tools that they can deploy to create entire worlds." And, they'll be able to build them quickly, he adds, bypassing the laborious task of recreating the wheel each time.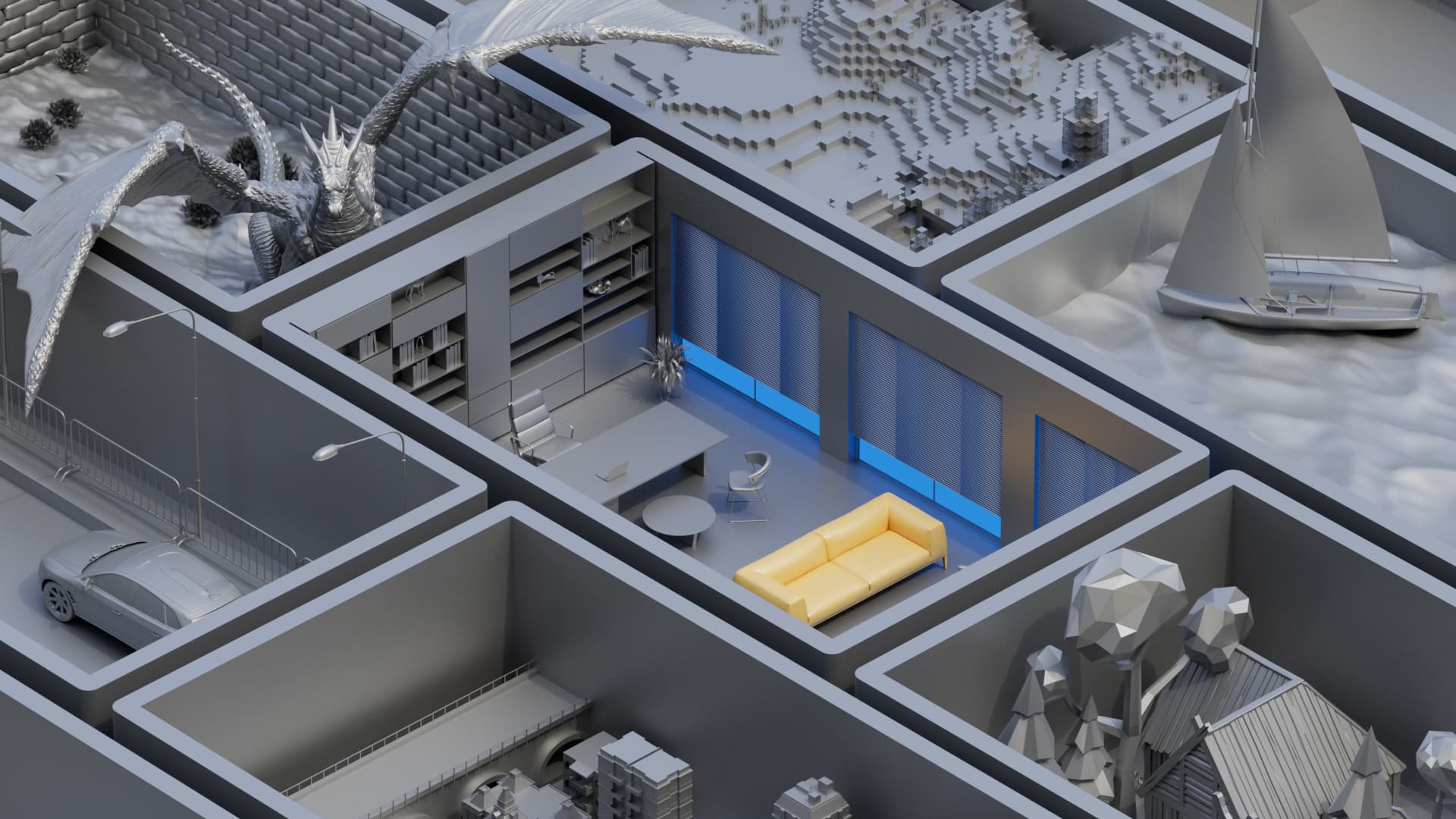 There are many companies, some behemoth in size, trying to claim their turf in the building of the metaverse, but most of them are creating fiefdoms, not able to play well with others. It's imperative, says Karademir, that the metaverse be foundationally built on principles of inclusivity — to welcome anyone, regardless of what equipment they use, or what they'd like to experience to enjoy the benefits of the metaverse.
Karademir says that thorny questions about identity and trust, access to documents, and digital identity are being solved so that ultimately you'll be able to enter the metaverse with a tap of a key, screen, gesture or facial recognition. Trust and security are as vital to the RealityOS™ mission as is the creation of realistic, beautiful worlds.
Eliminating the pain points
Today, many metaverses require downloadable apps, special hardware, and onboarding processes that are not for the faint of heart. RealityOS™ provides the building blocks to eliminate many pain points. While it has the luscious graphic assets and tools to build robust 3D worlds, it also has the underlying infrastructure to make sure those beautiful worlds sit on top of a secure, trusted environment. To the end user, it's a wonderful and easily navigable world. To the builder, it's easy to create their vision of the metaverse they'd like to see. And to the plumbers of the RealityOS™ infrastructure it's got the security, interoperability, and blockchain infrastructure to make it a safe space to build upon.
Here's a quick checklist of how RealityOS™ is tackling some of today's biggest pain points:
Browser based This means you can automatically enter the metaverse by simply entering the destination URL or using a QR code. A browser-based metaverse eliminates the need for GPU intensive machines, complex onboarding or special downloads.
Accessible from any device Headsets and AR glasses are not accessible to everyone. Neither are GPU intensive computing systems. The RealityOS™ metaverse is accessible from any screen including mobile phones, tablets, PCs, but will also work with headsets, glasses, haptics, speech, gesture and other emerging interfaces.
Blockchain based The blockchain allows for fast validation of information and a cryptographically secure and protected means for transactions. Blockchain and crypto assets are a fundamental and integral aspect of how the metaverse will be deployed.
Digital identity Digital identity is typically defined as a one-to-one relationship between a human and their digital presence. A digital presence can consist of multiple accounts, credentials, and entitlements associated with an individual.
Intraoperatively If I build an avatar, or buy a piece of digital merchandise in one metaverse it will be able to travel with me to another metaverse.
Scalability Since you'll experience the metaverse as a digital twin from real-life it needs to be scalable to accommodate large numbers of groups of people playing, learning and interacting.
Asset libraries One of the most tedious and labor-intensive tasks in building a metaverse is the creation of the 3D assets comprising the digital world. RealityOS™ includes an extensive library of professionally rendered objects, cutting the task down to size.
Low code or no code creation Previously you needed huge skilled teams of programmers and graphics experts to build new worlds. RealityOS™ makes these building blocks and the new AI workflows accessible to everyone.
Turning principles into practice
"This is a journey," says Karademir. "Creating 3D content that's executable is a yeoman's job. We're building the tools for a new internet made for Web3 and we'll bypass some of today's complexities because we're building from the bottom up.", says Karademir. "This will benefit all aspects of society – education, health care, gaming and entertainment, the arts, social and civic life, and other activities."
A visitor to a world built on RealityOS™ will enter a world where they can move through its streets, enter its buildings, have live-meetings with other participants, attend cultural events, shop, or conduct business in shared, completely novel ways. They'll be able to enter a world filled with friends, family, co-workers and services. In the metaverse you'll be able to take care of routines like renewing your driver's license or filing a loan application to buy a home. You'll be able to interact with your medical doctors, shop for real-world goods like groceries or clothing, and spend time with your friends and loved ones. The ability to become more efficient and increase sustainability while still preserving and celebrating all that makes us human by creating true togetherness is the goal of the Internet of Life™. Those goals will be reached through the power of RealityOS™, which as Cervat Yerli, the TMRW Foundation's CEO says, "is inspired by the power of reality, using technology to help shape a better future."