Lifelike 3D conferencing with ROOM
With new AI, metaverse, and VR communication tools and platforms emerging in recent months, we are curious about where these developments will take us in the future. Some have made bold moves in the direction of the metaverse, projecting that our virtual lives will run in parallel to our actual, physical lives. Others believe that the future of Web 3.0 will be more humanized and will only be integrated into our lives where necessary, not disrupting them.
As we use these technologies more in our lives, however, we are also aware of their negative side effects. Cognitive fatigue has been one of the key issues of video conferencing in recent years since it has replaced a lot of in-person meetings. It has led to increased screen time, reduced real-life social interactions, and so-called ZOOM fatigue (tiredness, worry, or burnout associated with the overuse of online communication platforms, videotelephony in particular). Research from the Stanford University Virtual Human Interaction Lab suggests that a few things contribute to it: excessive amounts of close-up eye contact, seeing yourself constantly in real-time, reduced mobility, and higher cognitive loads from working harder to send and receive verbal and non-verbal signals.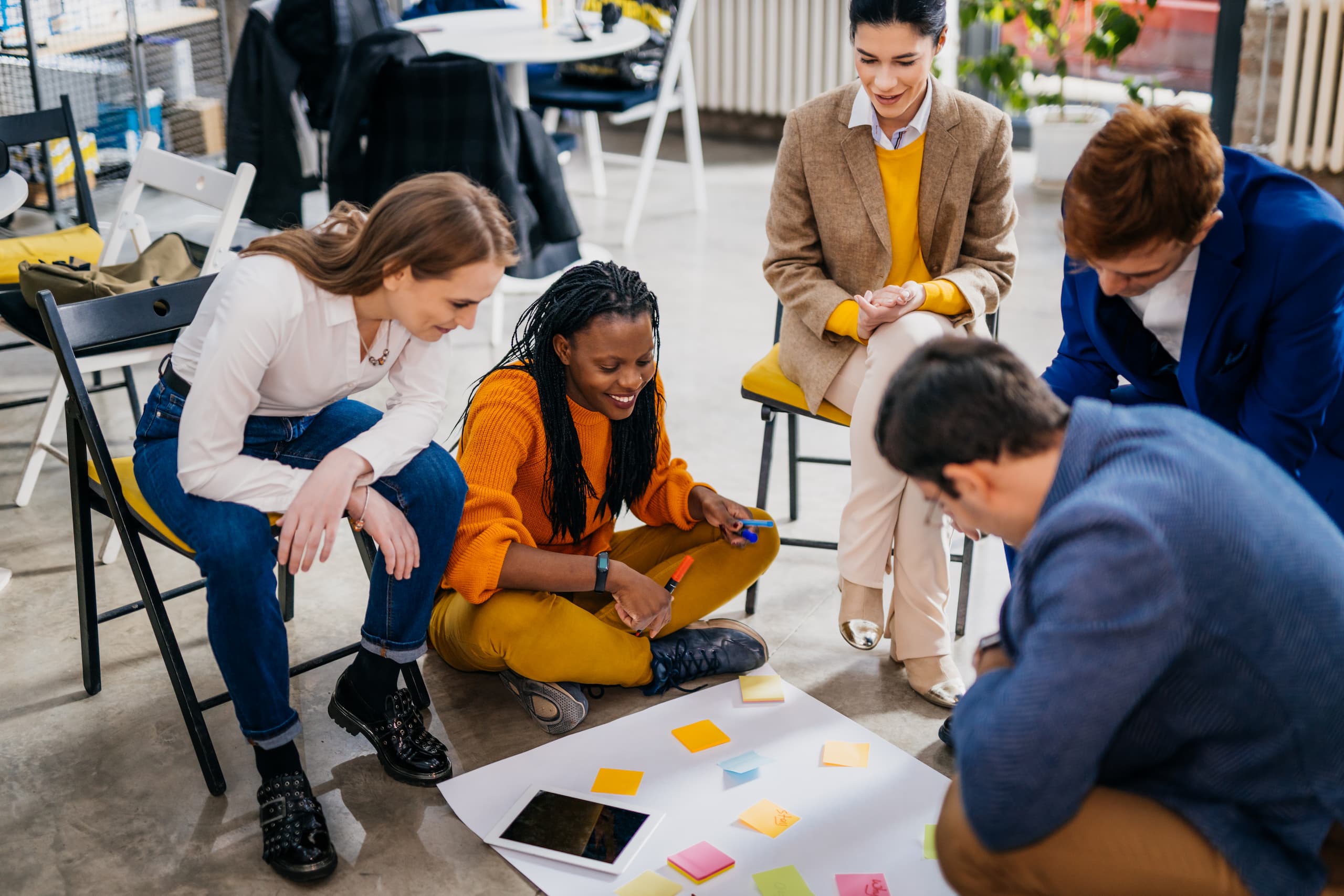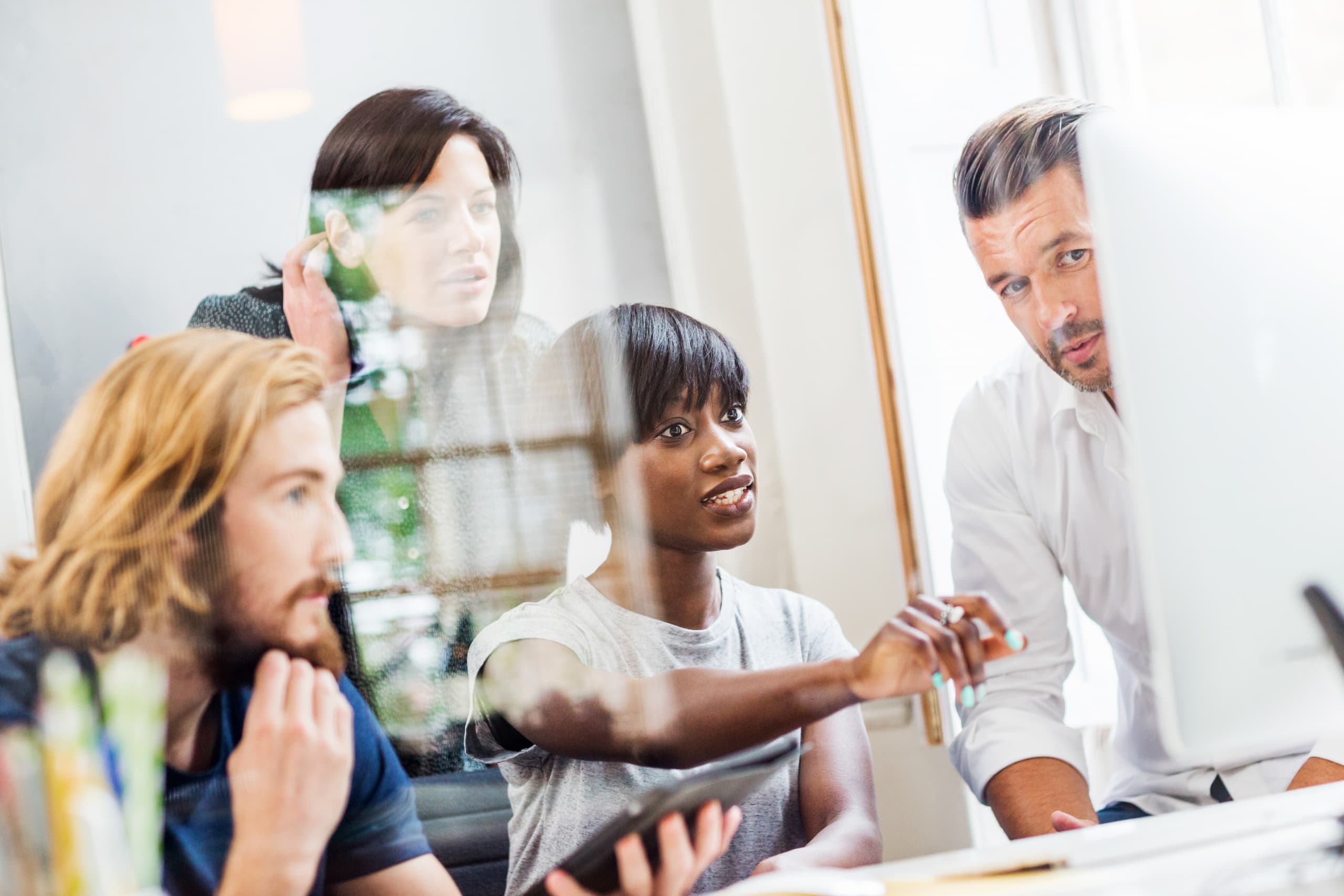 We want to be social, we want to work and collaborate while being flexible in terms of our location, and we have to use some form of virtual communication. So technology needs to adapt to us; communication tools and platforms have to take into consideration our strengths and weaknesses, but most of all, the way we interact and communicate in real life. One of the platforms trying to bring virtual communication closer to what real-life communication feels like is ROOM, the first manifestation of The Internet of Life vision. Created by the TMRW Foundation, its aim is to make virtual communication feel natural and more mindful. How?
The ROOM environment is born out of 3D video gaming environments, but unlike gaming, it doesn't utilize a first-person perspective. Rather, it offers a second-person perspective, where people see themselves and others contextualized in the 3D space. The ROOM team believes that showing users embodied in the room will motivate better behavior and increase accountability. ROOM is unique in this approach, encouraging users to use their real identities rather than avatars. This opens the doors to government, financial, administrative, and healthcare applications - use cases that necessitate users to be themselves.
So in ROOM, users are allowed to interact in a virtual 3D environment while seeing a real-time video cut-out of themselves and other participants. Thanks to the professionally designed 3D nature of the space, the view of a single user can be changed, focused on a speaker, or turned to look at a landscape or a design element. It eliminates the feeling that everyone is staring at you up close since the other participants are placed around a table at a "safe distance." Now will this technology reduce video conferencing fatigue, stress, and burnout? Perhaps! Although ROOM is still in the beta stage, it does boast the highest level of social presence within the industry, making it a promising solution.
While ROOM and other emerging technologies promise to make our digital communication better, we have yet to see how our digital reality will shape up in the coming years. It remains to be seen how successful these platforms will be in integrating into our lives without overtaking them. We are hoping, however, that the technology that gets mass adoption in the future, will be one that overcomes the limitations and shortcomings of our current mainstream video conferencing platforms.