Cevat Yerli makes the case for sustainable profit models at TOA 2023 in Berlin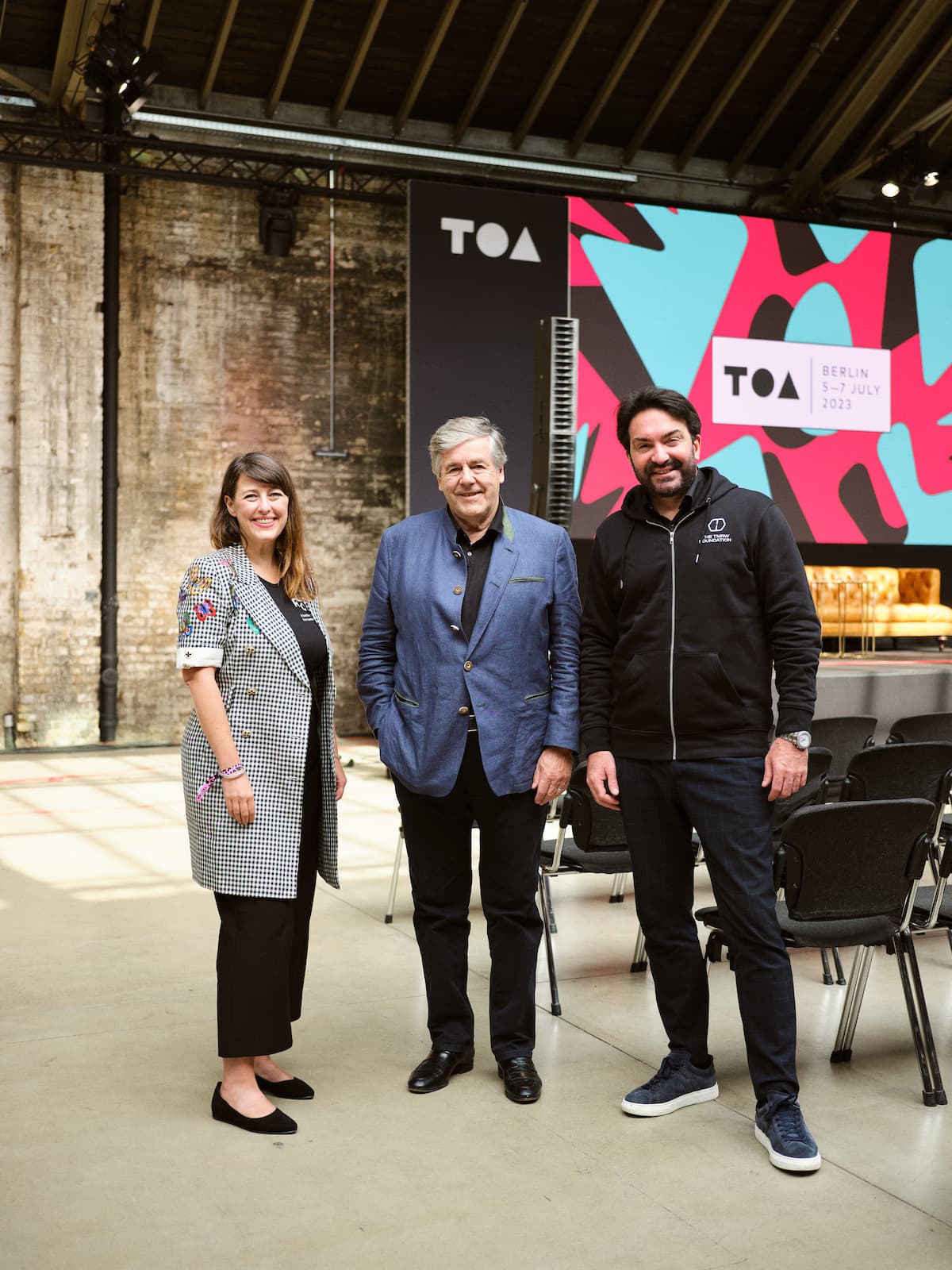 Connecting with other bright minds of our industry is the only way we will successfully make the jump from the internet of today to one that truly serves the needs of the people of the world. In this spirit, our CEO and Founder of The TMRW Foundation, Cevat Yerli, recently took to the stage at the premier tech event in Germany, the Tech Open Air festival in Berlin. In a speech and ensuing panel discussion together with the Chairman of the Advisory Board of The TMRW Foundation, former Deutsche Bank CEO Dr. Josef Ackermann, and moderated by ROOM CPO Stefanie Palomino, Cevat spoke about the need to base the next generation of the internet on a business model driven by people and the planet rather than profit.
The current tech industry often bases innovation on the development and marketing of new devices. New developments are often tied with the ability to acquire new, faster devices. While these are undeniably enjoyable and open up the possibility of new experiences, creating a Web 3.0 dependent on them comes at the expense of people and planet.
Cevat summarized these developments in his speech: "We are at the cusp of the change of the internet from a 2D internet to a 3D internet, from an internet that's alone to an internet that's together. That's our view. But the world views it as a multi-trillion dollar opportunity, designed around an old-school business model. It's really about selling you something, benefiting from your data, or benefiting from the planet by selling you new products that require new resources instead of using what exists already. By this vicious cycle of selling and using your data for profit and then repeating this, we end up in this trap that takes advantage of society. […] I think we need to change this. We need to look at a future where technology serves people. Technology serves the planet. And then should create sustainable types of profits."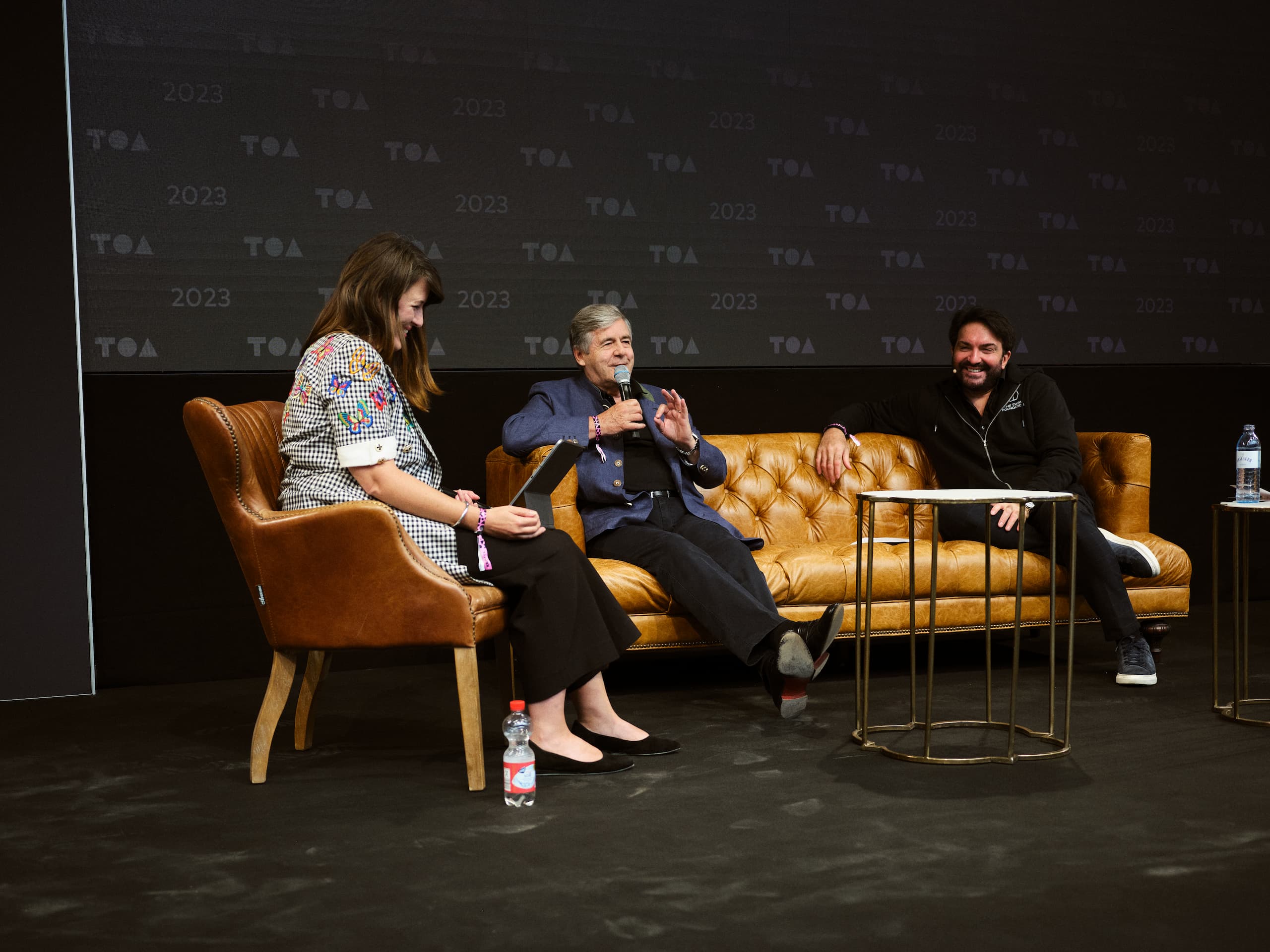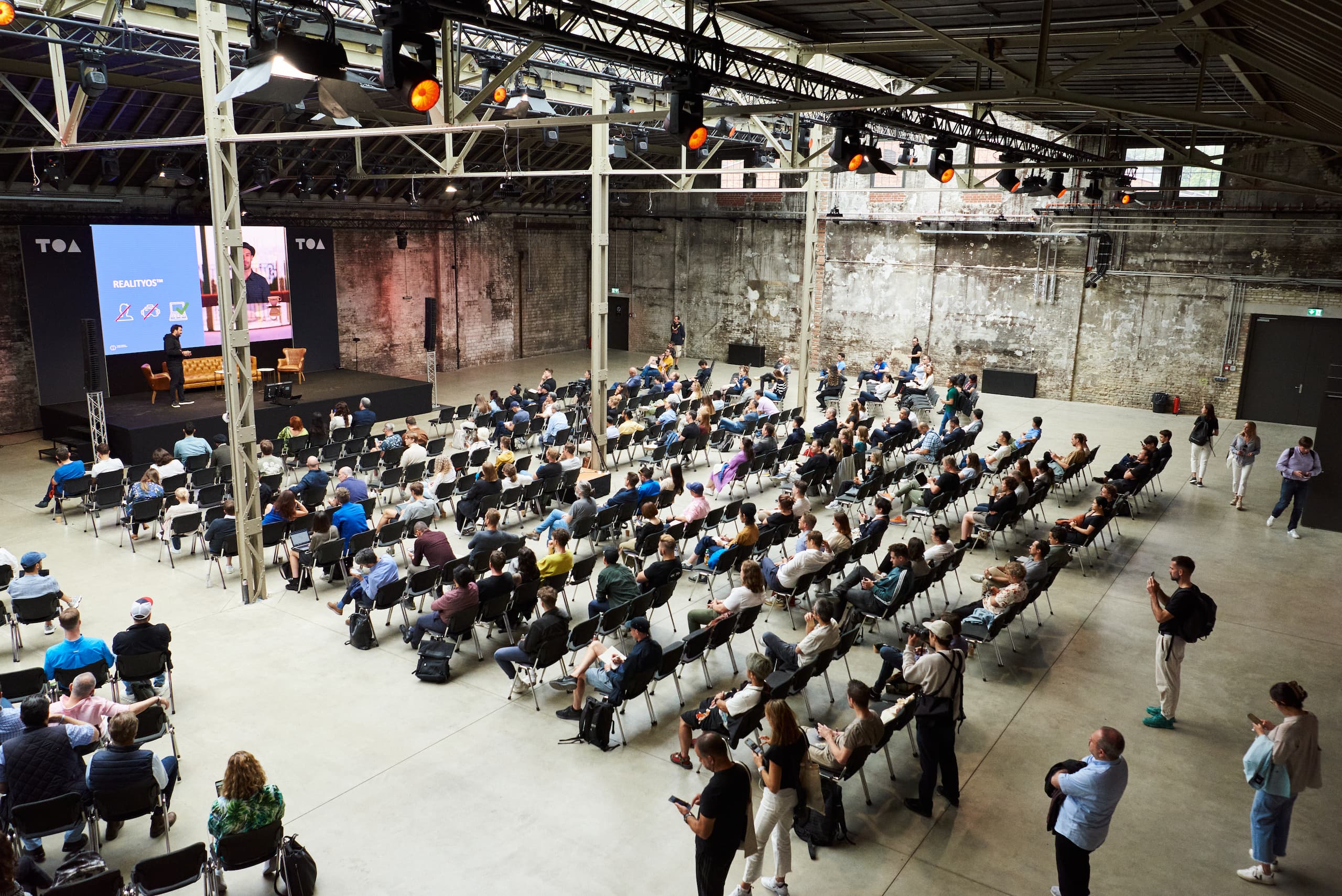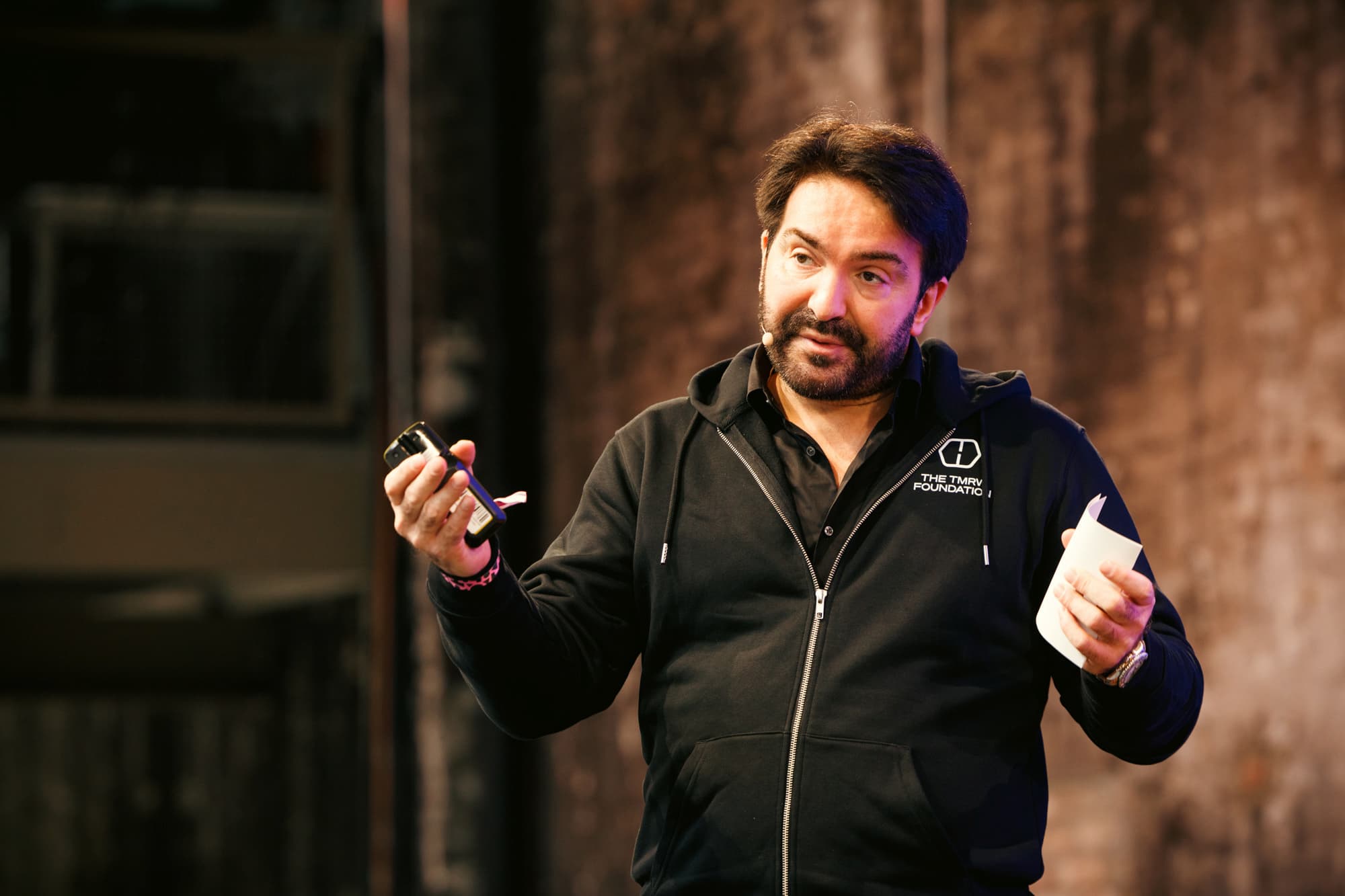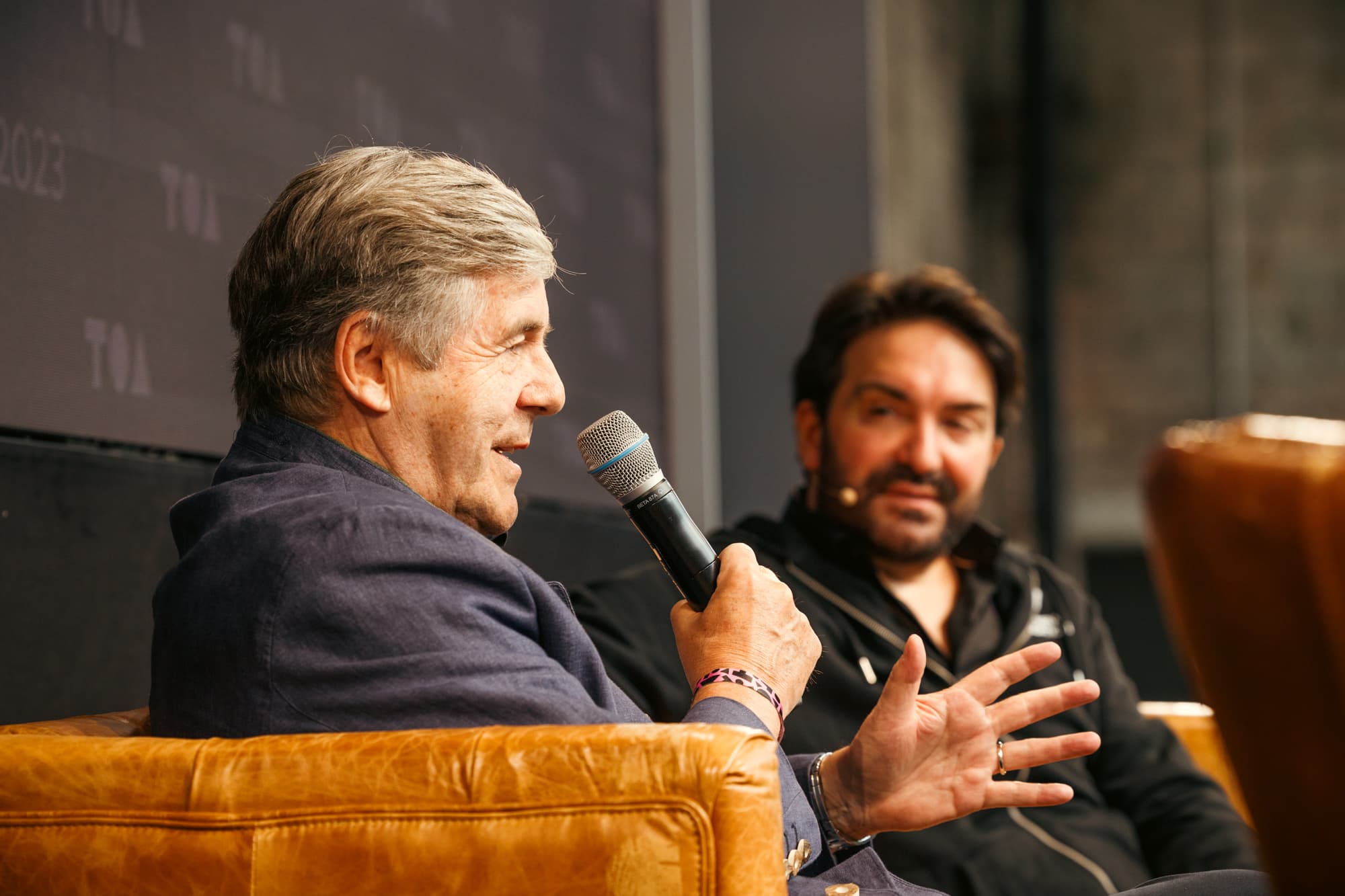 Our view is that creating the Internet of Life™ needs to benefit anyone already accessing the internet through their own devices. It should not be dependent on your purchasing power or come at the expense of your quality of life. It should seamlessly meld into our everyday experiences. It should use the Earth's resources as sparingly as possible.
And how do we achieve this? Through innovation driven by interaction with like-minded pioneers. It is for this reason we are so grateful to have spoken with so many of you at TOA 2023. We welcome you to join in the discussion and thus join us on our journey.